Sale Horses or On Site Leases
One 15H warmblood currently for sale; call Michelle at 612-382-4191 for more information. Horses and Ponies available for onsite leases.
Contact Michelle for horses available for onsite leasing. We are located 35 minutes west of Minneapolis, MN in Maple Plain, MN. We have a variety of ages and experience levels of horses for sale. Please call or text 612-382-4191 or email owlsnestfarms@yahoo.com for more information. We have a lot more photos of each horse and can schedule a barn tour. All are experienced show horses and good with a variety of levels of riders. Let us know if you would like to schedule a time to come see any of them.
Picasso (available for lease)
Experienced Show Hunter, Loves Dressage or Jumping. Nice Dressage too.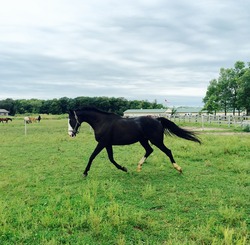 WREN (no longer available for lease; currently in a full lease)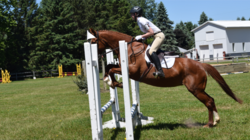 Peanut - 13.2H Experienced Show Pony Gelding
available for lease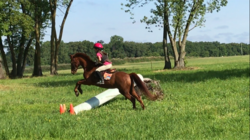 Peanut (available for lease)
He is great with beginner riders. Trails, Dressage, Equitation or Jumping.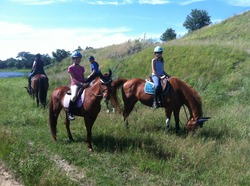 Captain Jack (available for lease)
Experienced Show Hunter with lots of patience for all types of riders. Good for Jumping, Dressage, etc.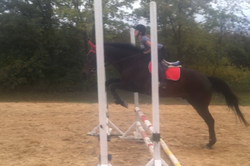 Wren is 3/4 TB and 1/4 Percheron. She is currently in a full lease. She is experienced and jumps 3' rountinely; or she is good over the smaller jumps too.